The Best German Shepherd Lover T-shirt Ever Found!
Calling all German Shepherd lovers to check this awesome German Shepherd Lover T-shirt collection. You're going to love the way that super soft cotton feels and how the designs look perfect on you. As a matter of fact, the only thing more awesome than these German Shepherd T-shirts will be you when you wear them. 
BENEFITS YOU GET:
Show off your personality
This is men's T-shirt that will let you freely show off your personality and your sense of humour.
Treat yourself or someone special
Looking for a great gift for the German Shepherd lover in your life? Grab one for yourself, or give one as a gift for someone special. 
Make you the centre of attraction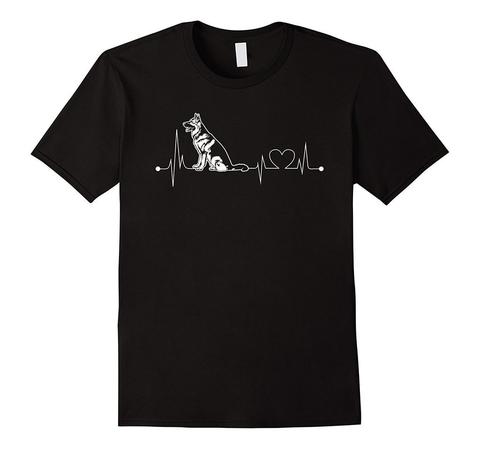 Once you put this shirt on, you won't want to take it off. Enjoy tons of compliments at every party or family gathering.
Feature fashionable style
You're going to love the way the super soft cotton feels. Remember those comfy vintage shirts you used to wear? They're nothing compared to any of this German Shepherd Lover T-shirt collection.
Enjoy the high-quality material
We've made this collection for dog clothes for a reason. Relaxed, tailored and ultra-comfortable, you'll love the way you look in this durable, reliable classic.
FREQUENTLY ASKED QUESTIONS:
The men's small was a good fit for me. I'm 5' 100 pounds 
2-
Is it going to shrink?
Not one bit! I hang a lot of my clothes up to dry but I have put this T-shirt through the dryer many times and it is still perfect. 
3-
How to choose the perfect size for me?
You should check the size chart before replacing an order. 
---
Make the best gifts ever!
Treat yourself, or make this shirt the perfect gift on birthdays, anniversaries, retirement, or for no reason at all.
You can find your perfect choice in the German Shepherd Lover T-shirt Collection whether to show off your personality or to give it as a gift to your boyfriend, father, brother, friend or neighbour. Leave the perfect impression on people in every gathering.
---
---
---