????The Best Dog Cooling Collar Ever Created!????
This Dog Cooling Collar will keep your dog Cool for Hours, reduces heat-stress, fights fatigue, and it's cool looking ????
Feature special cooling technology

Soothe skin




Keep your dog safe


Work in 3 ways

Not just for dogs!
Would you like to keep your dog cool? If you do, this product is all you need, as it's one of the best cooling collars for dogs ever.  This cooling collar functions in the same way a human bandana does, and from time to time, you'll have to take it off and soak it. This cooling dog collar may not be the most elegant, but it sure serves its purpose very well.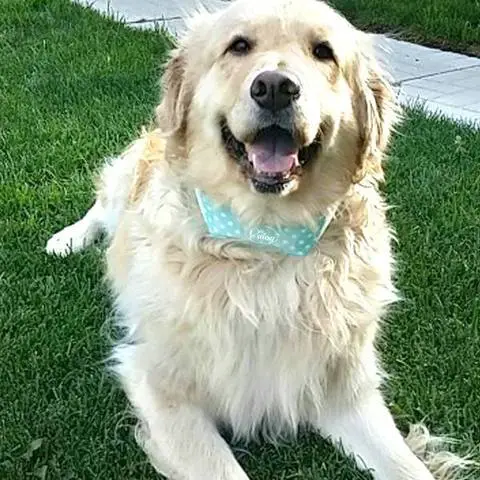 Fight fatigue and heat stress
This dog cooling collar will not only keep your dog cool during hot days, but it also works on fighting fatigue and reduces heat stress. 
Feature special cooling technology
The soft cooling gel will keep your dog cool during warm or hot summer days.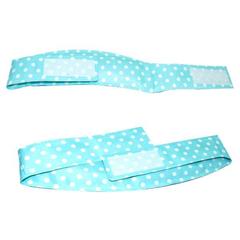 This cooling collar can be used to release dry itchy skin and relieve lower body temperature.
Use ice packs (included) in the collar, and/or soak the collar in water for added cooling effect; use ice cubes instead of the included ice packs.
100% non-toxic fabric, the surface material is high-quality nylon with PVC coating, CMC special material padded, highly absorbent.
Enjoy outdoor activities with your dog 
The built-in leash hole lets you enjoy your time on the go, hassle-free.
S 1.77"x0.3" M 2.17"x0.3" the best choice for your dog and cat.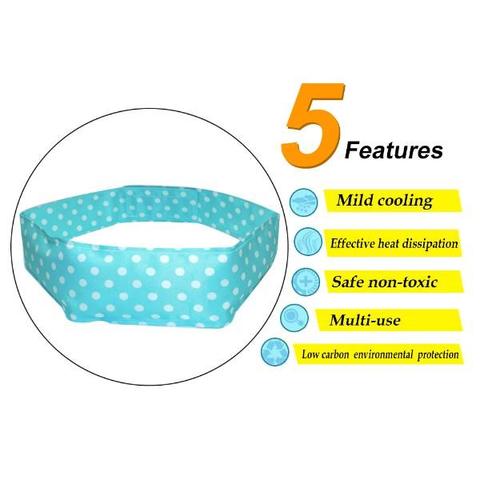 In a few words, as a true dog lover, you'll want to give your best four-legged friend only the best. Unlike humans, dogs can't cool off their bodies and that's why we should always take extra care of them especially during hot summer days that could lead to heat-related diseases.
---
Frequently asked questions: 
1. Why isn't there a size between medium and large?
Not sure but the collar has a Velcro closing so will allow for a couple of inches of flexibility.
2. If the medium is for 15-18″ and the large is for 21-25″ necks, what size do you suggest for a dog with a 19″ neck?
Not sure, but I would go for the Large, you can always adjust. 
3. Are these supposed to stay flat after soaking?
This is the first gel-filled one I've used and it doesn't puff up, but it does seem to work OK. 
4. I soaked it for 10 min and noting happened-it stayed flat. Isn't it supposed to swell up a bit?
These don't puff up like the gel-filled ones. I actually like these better because they don't hang heavy on my dog's necks. 
It fits my 96-pound lab mix.
---
DELIVERY INFORMATION:
LIMITED STOCK! We only have a few of these left! Get it now before it's completely gone!
Free USA shipping if you order today.
Only $3.25 for international orders.
We Cannot Guarantee This Special Pricing, So Be Sure to Click: ADD TO CART NOW ????
---
RETURNS:
You are Backed by Our Warranty: 30 days' full refund "Terms and conditions are applied
---
WHY SHOP WITH US? ????
✓ 30 Day money back guarantee
✓ Over 30,000+ Happy customers! 
✓ Tracking number with every order 
✓ Encrypted SSL for 100% protection
✓ Real people on our support team
---
---
Experienced Cat Owners Trust This Dog Cooling Collar to be Quality Premium Product.
---
---